About Us
Explore Monde: Share Our Passion For Exploring the World
Hi there! We are so happy to see you here. We are passionately serious about exploring our monde (world). If you are here, it means you like traveling, exploring, and learning about this wonderful world as much as we do.
We are a couple (Italian + Indian), who wish to travel the world. We have lived in four countries (India, Italy, United States, and Luxembourg), and traveled to 40+ countries already. We hope to explore at least 100 countries in our lifetime. We've created this website to share ideas, suggestions, personal experiences, and anything else that we believe will be useful for like-minded travelers and explorers like us.
We truly believe that traveling is an unparalleled experience that is too enriching not to be shared. We believe one must travel as much as they can, whenever they can. No matter where you come from or what your budget is, there's a little exploration idea available for you. The world is too beautiful to not be seen by you, so let's get exploring it!
Laura & Sumeet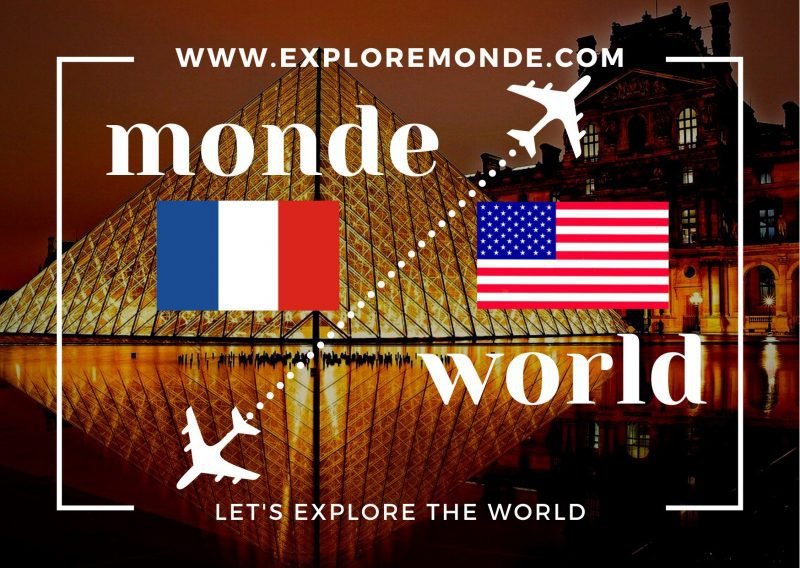 Featured Destinations
Spain is an affordable, safe place to visit with plenty of things to do. The country is home to stunning architecture, tasty food, and lively nightlife.
France is a great choice for budget-minded solo travelers. The country is home to beautiful countryside, delicious food, and interesting history.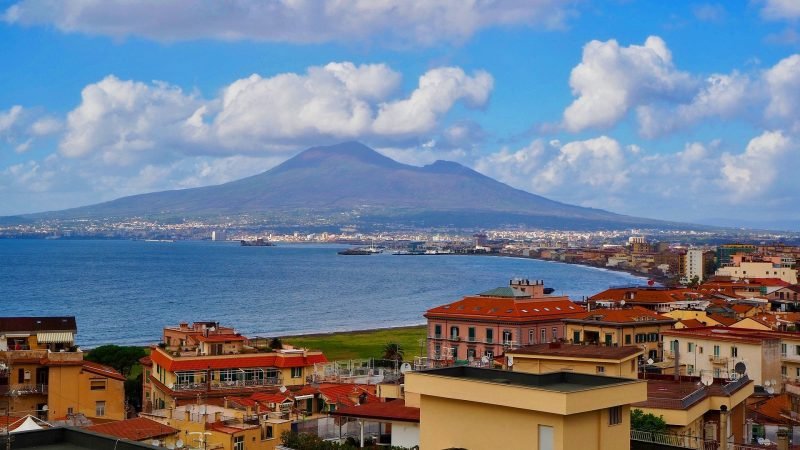 Italy is a popular destination for travelers due to its affordability and abundance of things to see and do. There's something for everyone in Italy.
Switzerland is home to beautiful lakes and high peaks in the Alps. Zurich, Bern and Lucerne are favorites of travelers from around the world.
---
Note: The hours of operation, ticket prices, and admission criteria of museums, parks, etc. may change from time to time. For the most updated information, we recommend checking the official website of the attraction directly prior to your planned visit.
Categories: Asia | Africa | Europe | USA | Australia & New Zealand | France | Germany | India | Italy | Spain | Sports | Switzerland | Travel Tips | UK | Products | Download AI Trip Planner App
---